diverse. empowered passionate.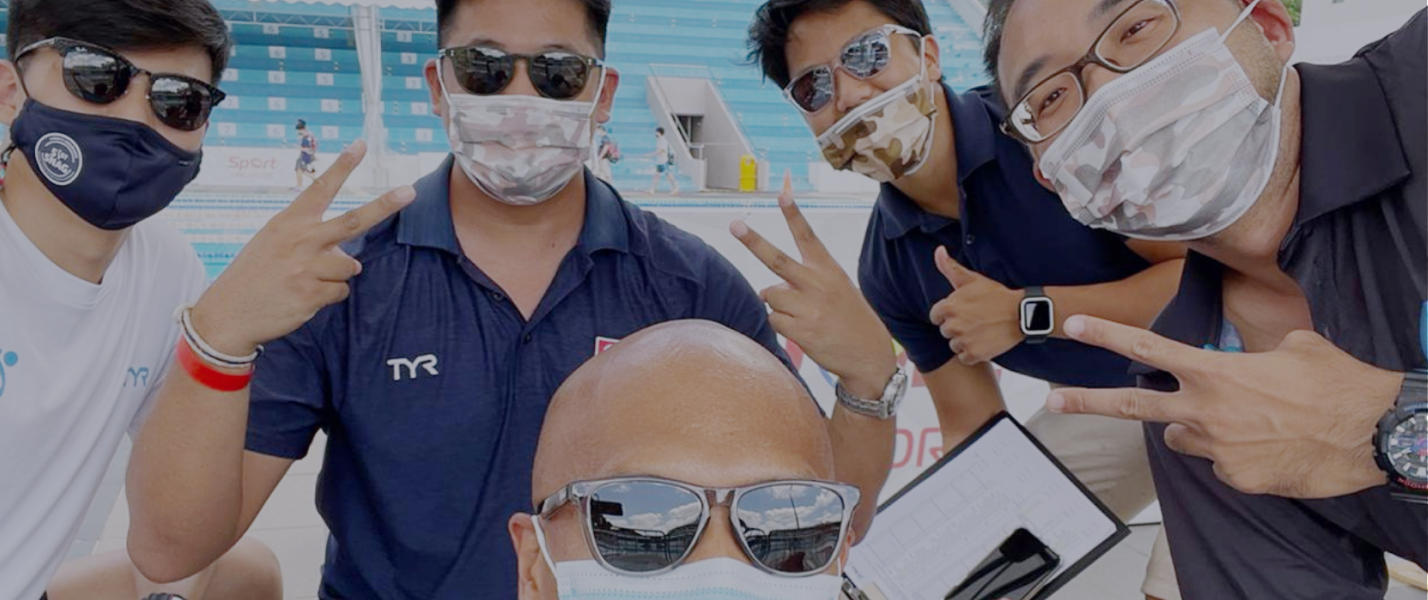 A Melting Pot of passionate individuals
We believe that every person brings a unique set of experiences and ideas to the team which is crucial in an ever changing sport. AquaTech is made up of a wide range of talents that is united by the love of sports and people.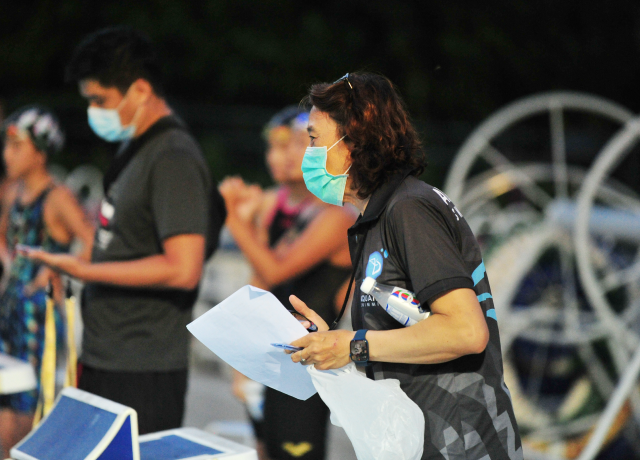 IT's bigger than swimming
Whether our job is to create world-class training programs, develop high performing athletes or design the best merch in the game, we are united by a common purpose: To enrich lives and provide opportunities for the swimming community.
Yes, It's not just about swimming for us. Everyday, we strive to improve the quality of life for ourselves, our athletes and everyone who come through our doors.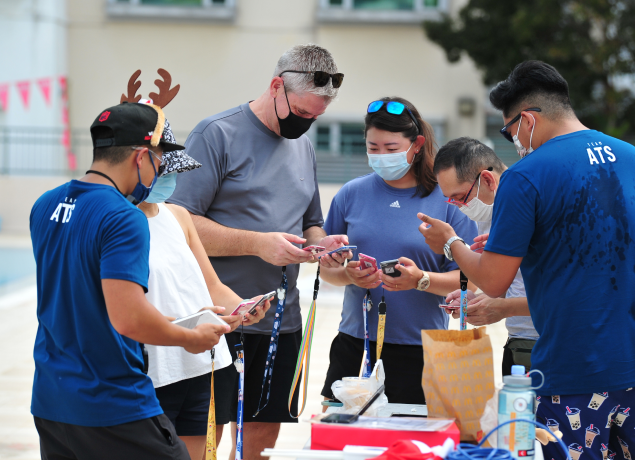 We believe that it takes a village to raise an athlete. At ATS, we aim to create a family-like environment throughout the company, teams and partnerships. When we stand together, we are stronger and achieve more.
We are in the business of chasing greatness everywhere: in the pool, in the gym, at the beach, in the classroom and at home. That is why our family of brands include Athletic Inc and P2Life. We may not look or act the same, but we all share the same love for helping people to be better. This value is the backbone of the ATS family.