At ATS, it's more than just swimming.
We strive to expand human potential, enrich, build lives, and build a better world, With the best coaches, we prepare the athletes for life and making to positive impact in our communities.
To see generations of swimmers who excel to make this
world a better place and impact in our various communities.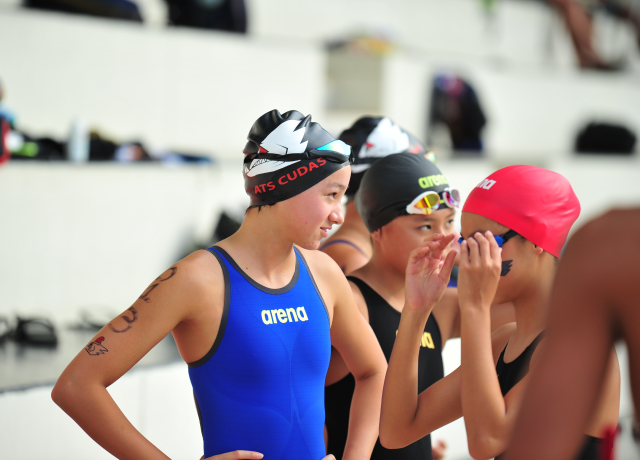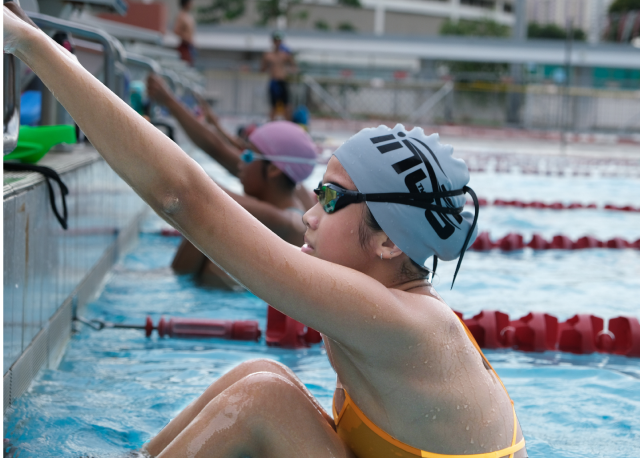 To impact lives and create lasting memories through the sport of swimming.
We come as individuals but work as one.
To know more about our beliefs and team philosophy,