GIFT THE GIFT
OF SWIMMING
Open the doors of many more playgrounds
Our learn-to-swim programme offers children a multi-staged and detaild curriculum to ensure they get the best experience. Let us bring your little ones through their aquatic milestones and open the doors to endless possibilities.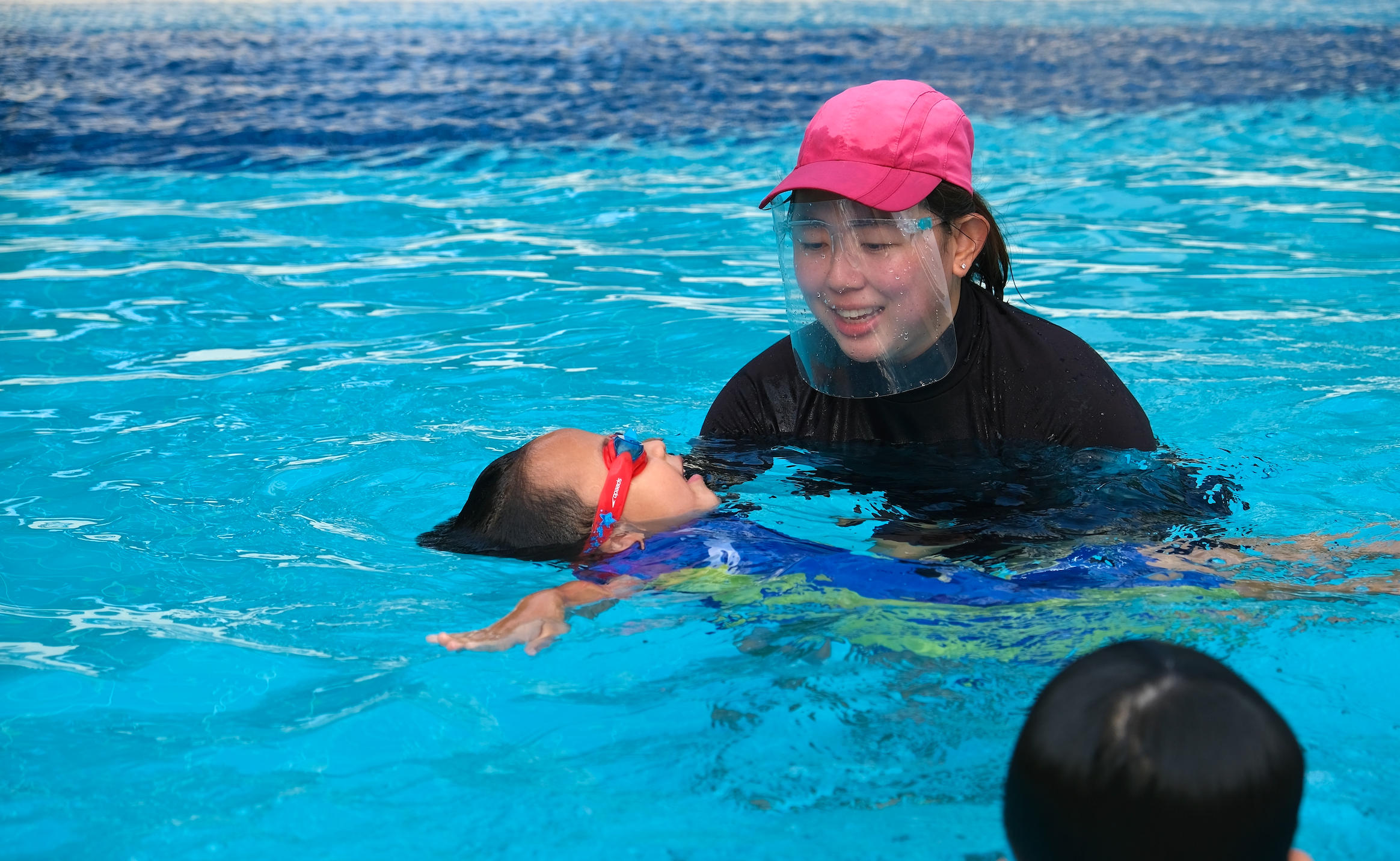 Setting them on the right path.
APEX strives to build the next generation of swimmers for the nation. The program was designed by individuals who have directly contributed to the success of Singapore swimming over the last decade. What separates us from other swim schools is the approach we take – we impart life skills so that every child leaves the program with something they can keep forever.
DON'T JUST SWIM FAST, SWIM FASTER!
Everything under one roof.
Swimmers will be placed to appropriate levels within the Water Conditioning. Learn-to-Swim and Pre-Developmental Stages.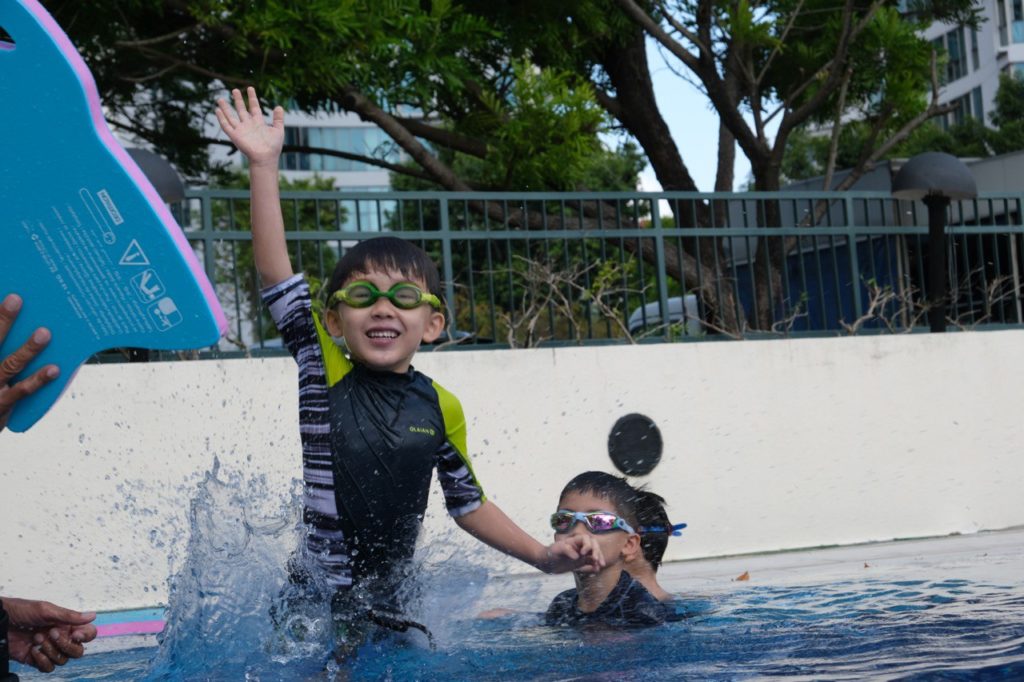 Meet the people behind the program.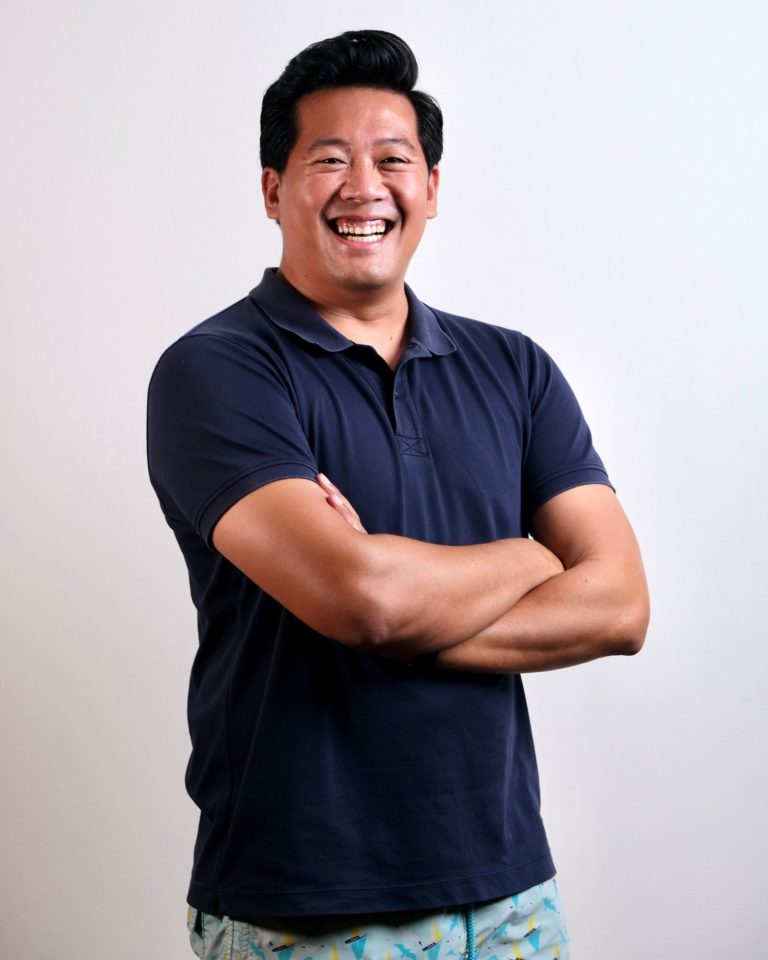 Head Coach of Aquatech Swimming

Singapore National Coach

Former Assistant Coach at Singapore Swimming Association's National Training Centre

Coach for open water Olympian, Chantal liew.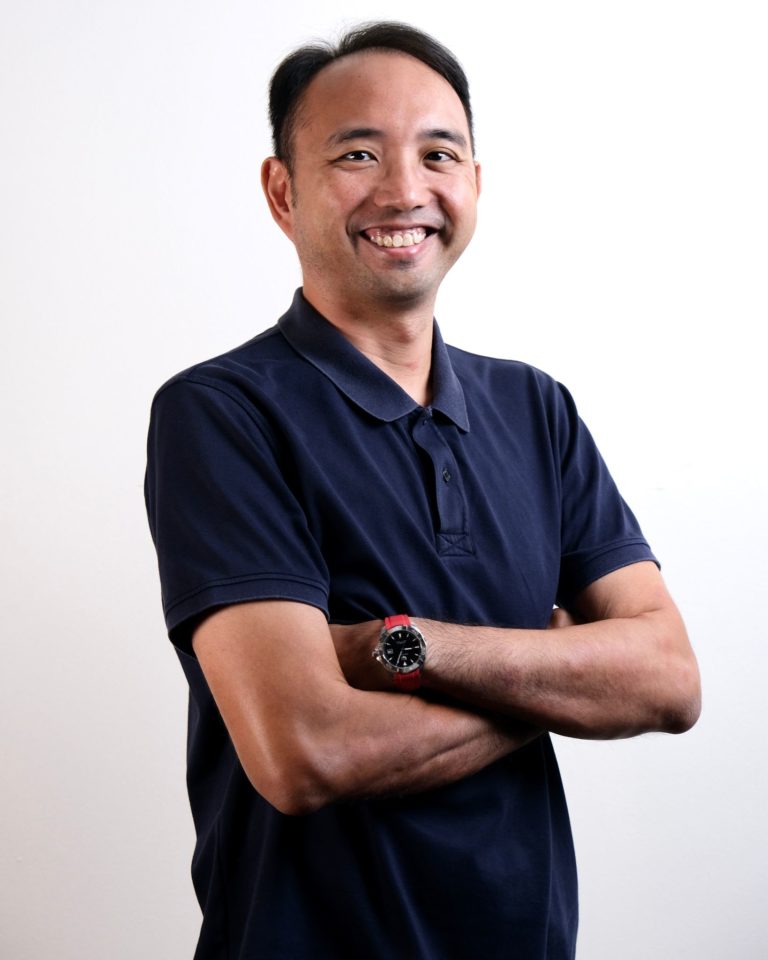 Technical Director of Aquatech Swimming

Former Swimming Head Coach for the National youth Sports Institute

Former Assistant Coach at Singapore Swimming Association's National Training Centre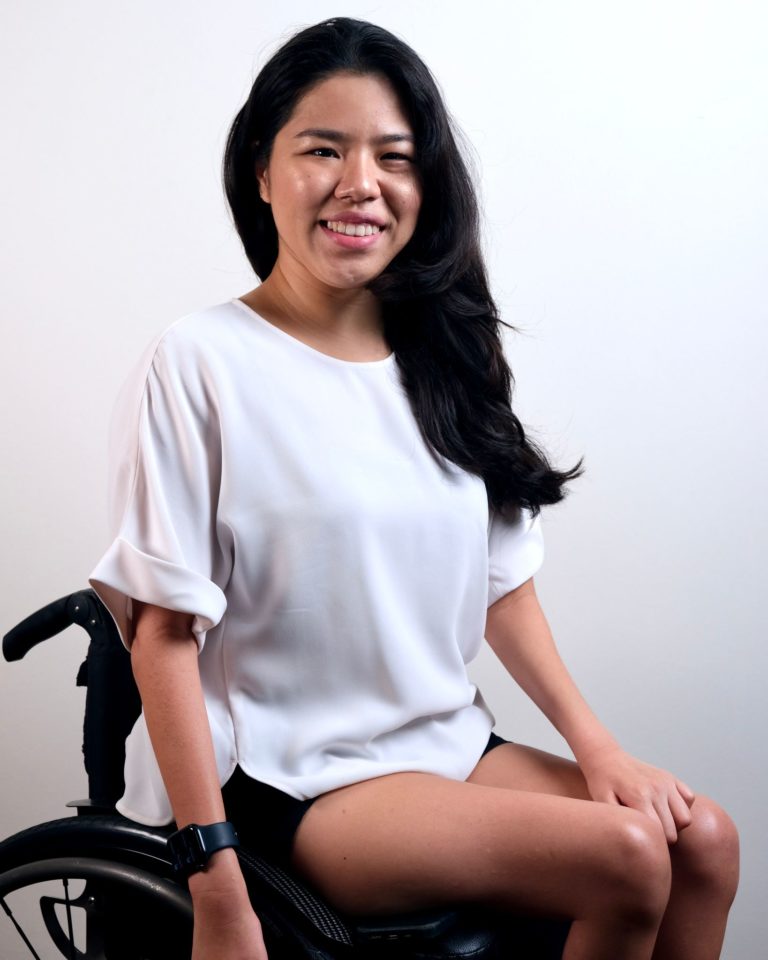 Five-time Paralympic Gold Medalist

Holds several world records and world championship titles

Conferred the President's Award for Inspiring Achievement in 2021
What you will receive
COMPETENCY ASSESSMENT
Coaches will assess your child and recommend the appropriate group for them to begin their swimming journey. This ensures your child the best learning experience.
FLEXIBLE LEARNING JOURNEY
Progression is not limited to once or twice-a-term assessments. If your child meets the passing requirements quickly, we are able to make necessary arrangements for their continuous improvement.

Contact WhatsApp
+65 9026 3383